Approved Supporter
VIP GOLD
Dear IronOverload Members,
Permit me to bring to your attention the latest UPsteroid Product of the Week Promo offer from the stables of DEUS-MEDICAL.
***
Buy 2 Turimed DEUS = + 1 FREE!
*
**
***Valid until October 23, 2023.***
Note: The free product is automatically added to the cart when you purchase two (2) Turimed 10 (Turinabol) from DEUS-MEDICAL.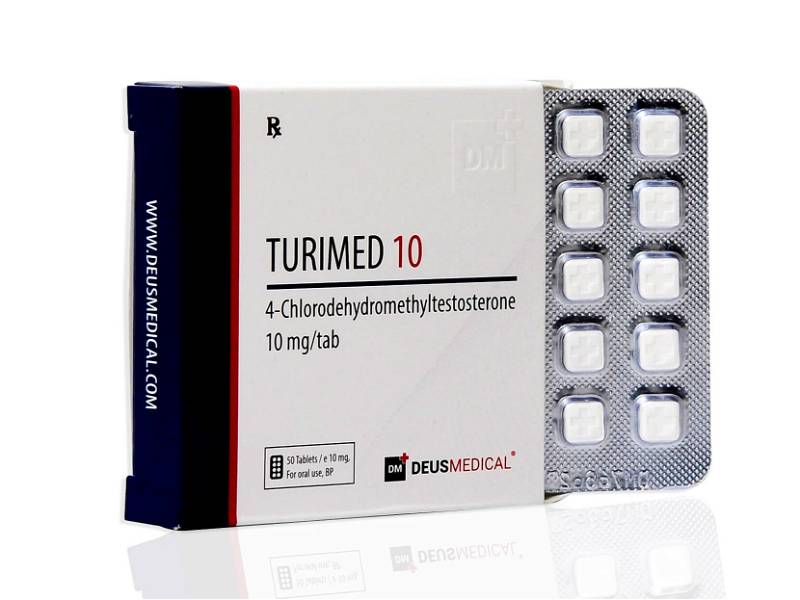 Product Summary:
Turinabol has strong similarities to Dianabol as it will increase strength and size but it is strength and performance for which it is most suitable. But unlike Dianabol
Turinabol will not aromatize for a higher level of tolerance for many users.
Laboratory: Deus Medical,
Form: Oral,
Molecule: Chlordehydromethyltestosterone,
Concentration: 10mg / tabs,
Presentation: 50 Tabs,
Recommended dosage: 20-60mg / day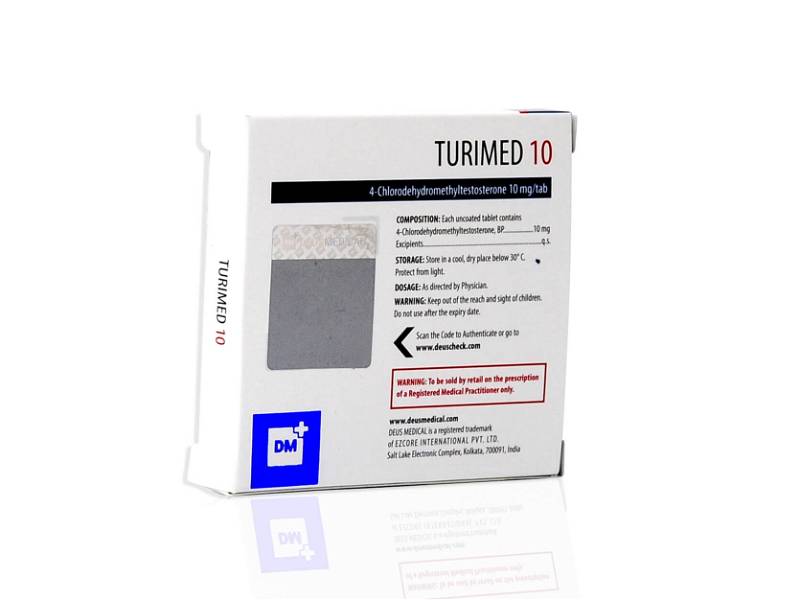 We urge you to consult with your physician before you run a Turimed 10 (Turinabol) cycle or stack. For more information, you can contact an IFBB PRO
here
today.
However, if you are medically cleared, then please feel free to take full advantage of this weekly offer. Good luck!!