Approved Supporter
VIP GOLD
Dear IronOverload Members,
Permit me to bring to your attention the latest UPsteroid Product of the Week Promo from the stables of HILMA BIOCARE.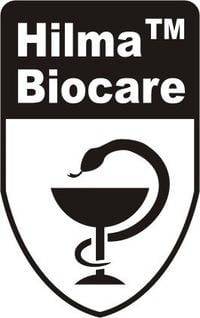 ***
Buy 2 Hilma P-Test = + 1 FREE!
***
***Valid until November 13, 2023.***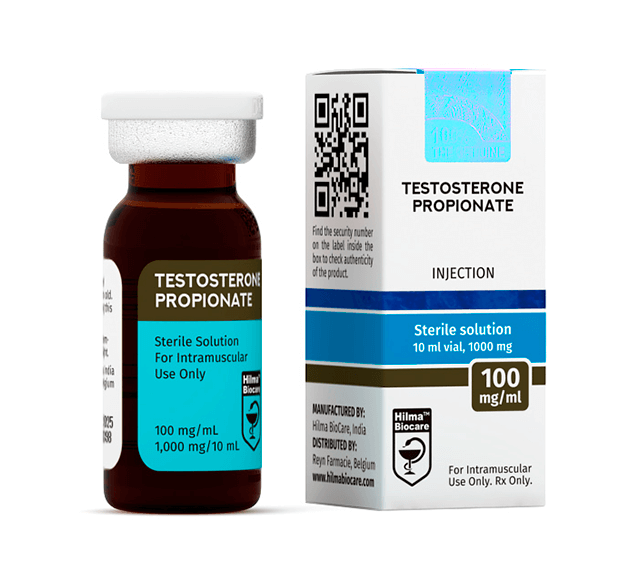 Product Summary:

Testosterone Propionate - 100mg / ml - Hilma Biocare - 10ml
As injectable testosterone, Testosterone Propionate Hilma Biocare 100mg is a potent mass-building product capable of producing rapid gains in both muscle size and strength.
- Laboratory: Hilma Biocare,
- Form: Injection,
- Molecule: Testosterone Propionate,
- Concentration: 100mg / ml,
- Presentation: Vial of 10ml,
- Recommended dosage: 100-400mg / week
Strength: 4/5
Mass gain: 4/5
Fat / water loss: 2/5
Side effects: 3/5
Conservation of gain: 3/5